NMC Approves 150 MBBS Seats for Meenakshi Medical College Hospital and Research Institute in the 3rd Round of NEET-UG Medical Counselling.
The aspiring candidates can now exercise choice filling for the newly added seats in Meenakshi Medical College Hospital and Research Institute.
For Admission details and Guidance, Contact: 
+91 73580 03661, +91 99400 51675, +91 99400 51623
Meenakshi Medical College Hospital and Research Institute is a constituent college of MAHER and recognized by Medical Council of India, New Delhi.
Located in the temple city of Kancheepuram of Tamilnadu, the college is dedicated to training doctors of various branches of medicine as experts in clinical skills and knowledge thereby applying it for welfare of the community.
Meenakshi Medical College Hospital and Research Institute is a private, non-profitable, self-financing Medical Institution, pledged to the service of the community, catering to the health care needs of the people in general and especially to the needy, under privileged and downtrodden section of humanity in particular.
Since its inception in 2003 by late Thirumathi Meenakshi Ammal, a Philanthropist, Meenakshi Medical College has been committed to excellence in medical education, research, patient care and community service.
Under the leadership of late Mr. A.N Radhakrishnan Chancellor-Meenakshi University, Meenakshi Medical College continues to move into the twenty first century. The Medical school offers a full spectrum of under graduate and post graduate specialty programs in various descriptions.
The College and Hospital Complex have been raised in an area of 39 acres, with 1110 patient beds with 24 hours Hi-Tech trauma care facility.
It is provided with state of art infrastructure in terms of its blocks of buildings, with well-furnished departments, laboratories, classrooms for students, separate quarters for staff and nurses.
Free medical service is given to the poor and needy people. Separate rural and urban health training centers have also been established.
The college offers under Graduates course in medicine (M.B.B.S.), postgraduate degree (M.D/M.S) in 19 medical disciplines and super specialty courses (M.Ch/DM) in 4 disciplines. The sanctioned annual intake to the M.B.B.S. programme is 250 students per year.
Admission
2023 -2024
Open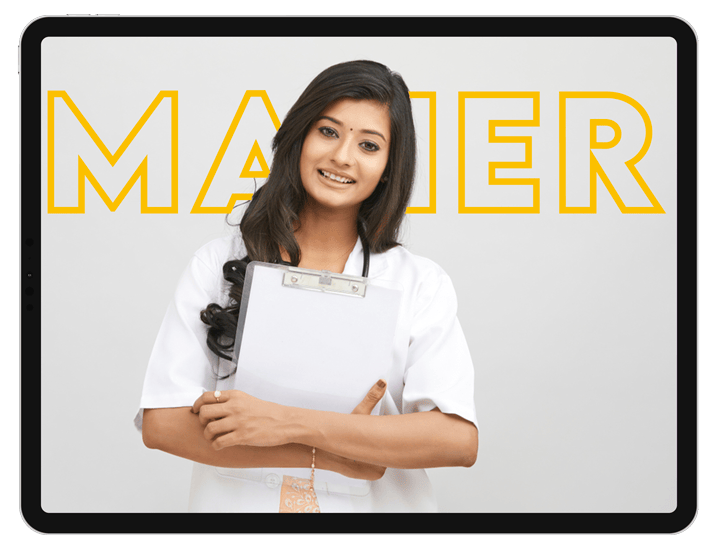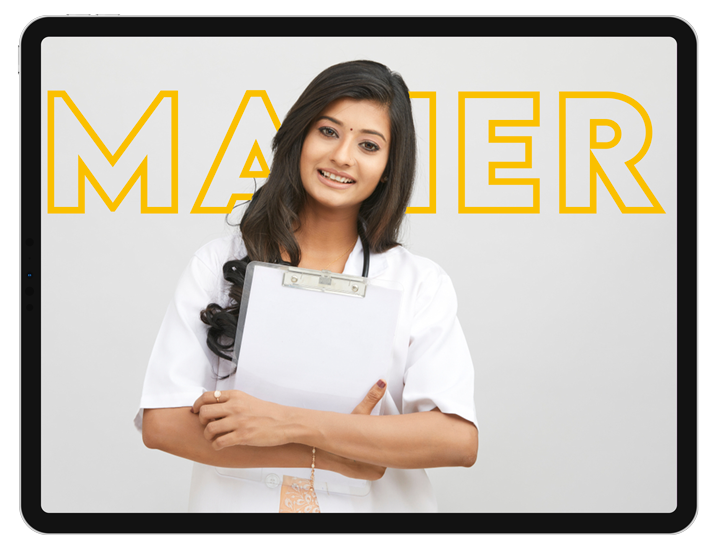 Admission Numbers
044 - 2959 3032 / 2726 1074 Student Section: +91 63806 07107 /  99447 85662
Meenakshi Medical College hospital and Research Institute, is a tertiary care teaching hospital located in Kanchipuram district of Tamil Nadu, India. It is affiliated with the Meenakshi Academy of Higher Education and Research, and is one of the premier medical institutions in the state.

The hospital has a capacity of 1110 beds and offers a wide range of medical services, including cardiology, neurology, gastroenterology, urology, Dialysis and emergency care. It also has state-of-the-art operation theatres and facilities for diagnostics, including MRI, CT scan, Cath lab and color Doppler ultrasonography.

The hospital has staffed by highly qualified and experienced doctors, nurses, and support staff. A strong commitment to medical education and research, and is involved in several research projects and academic programs.

In addition to its medical services, the hospital also has a blood bank, pharmacy, and cafeteria for the convenience of patients and their families. Overall, is a well-respected and reputable institution in the Indian healthcare sector.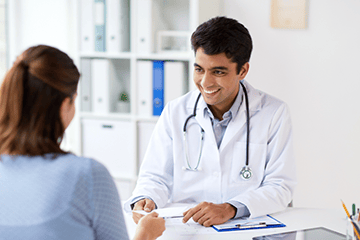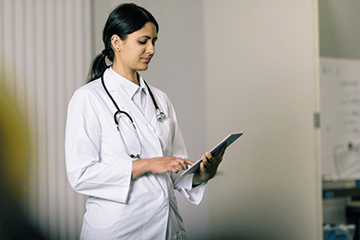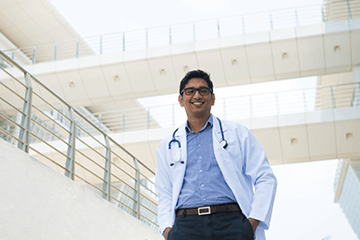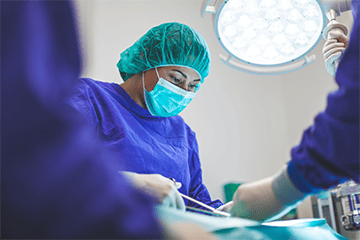 Accreditations & Recognition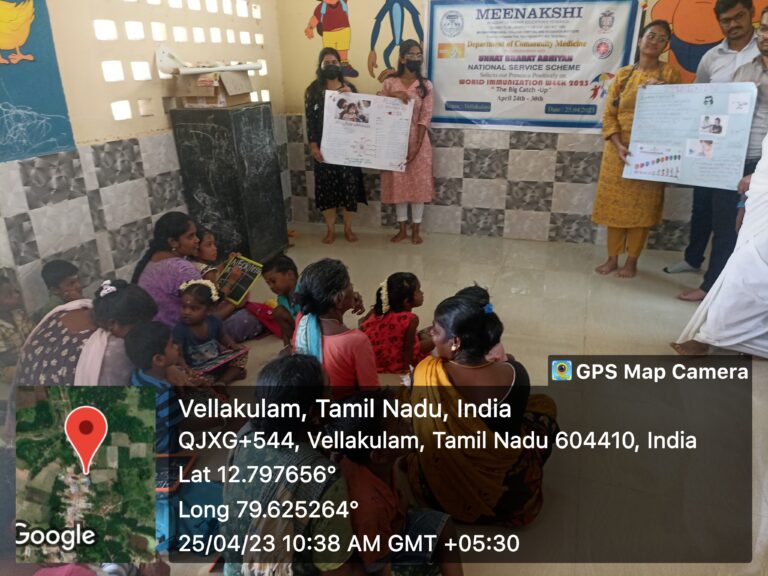 April 24, 2023
On the occasion of World Immunization week 2023, Health campaign awareness was conducted on the Vellakulam village Anganwadi centre on 25.04.2023 by the...
Read More